FeverSense, innovative contactless temperature sensing device featuring accurate, advanced facial recognition for sophisticated access control and attendance monitoring.Inspire confidence and keep your business safe and secure.
Accurate Facial Recognition
FeverSense can be used as a sophisticated entry and check-in system for personnel and visitors.
An industrial binocular dynamic camera and facial biometric technology provides extremely accurate recognition and accommodates the wearing of face masks.
When combined with access systems, controls and security levels can be implemented to suit the needs of the building and organisation
Fever alert
A visual and audio alarm is activated when the temperature reading exceeds a specified threshold.
C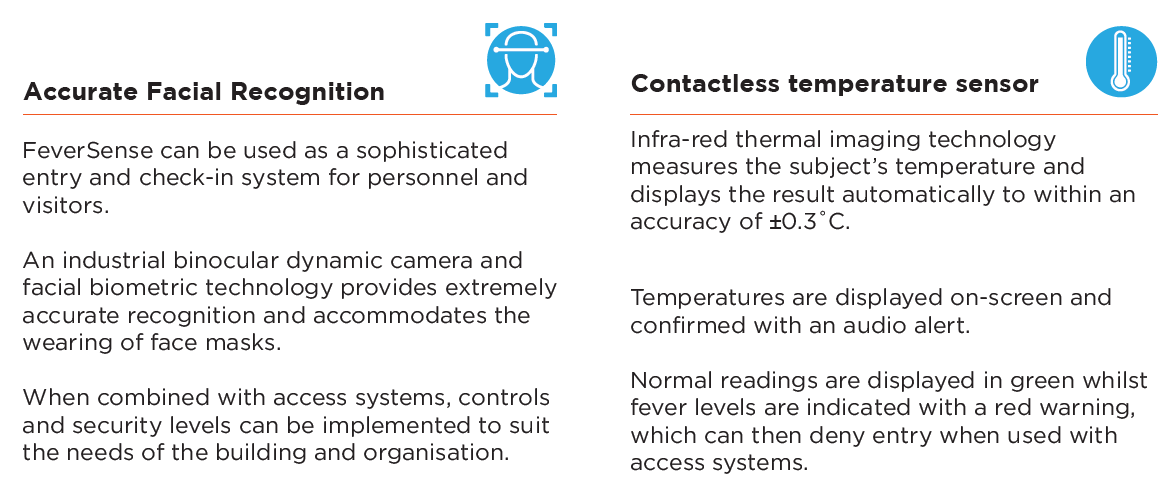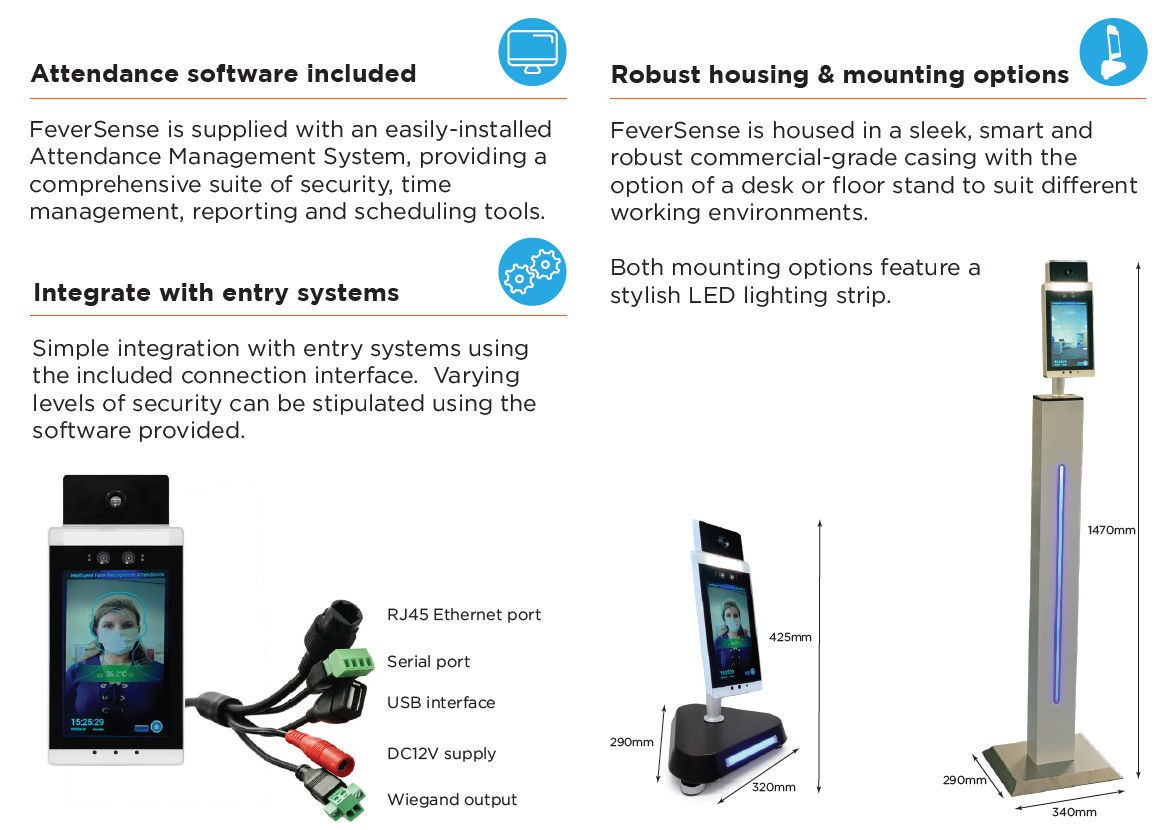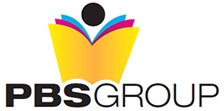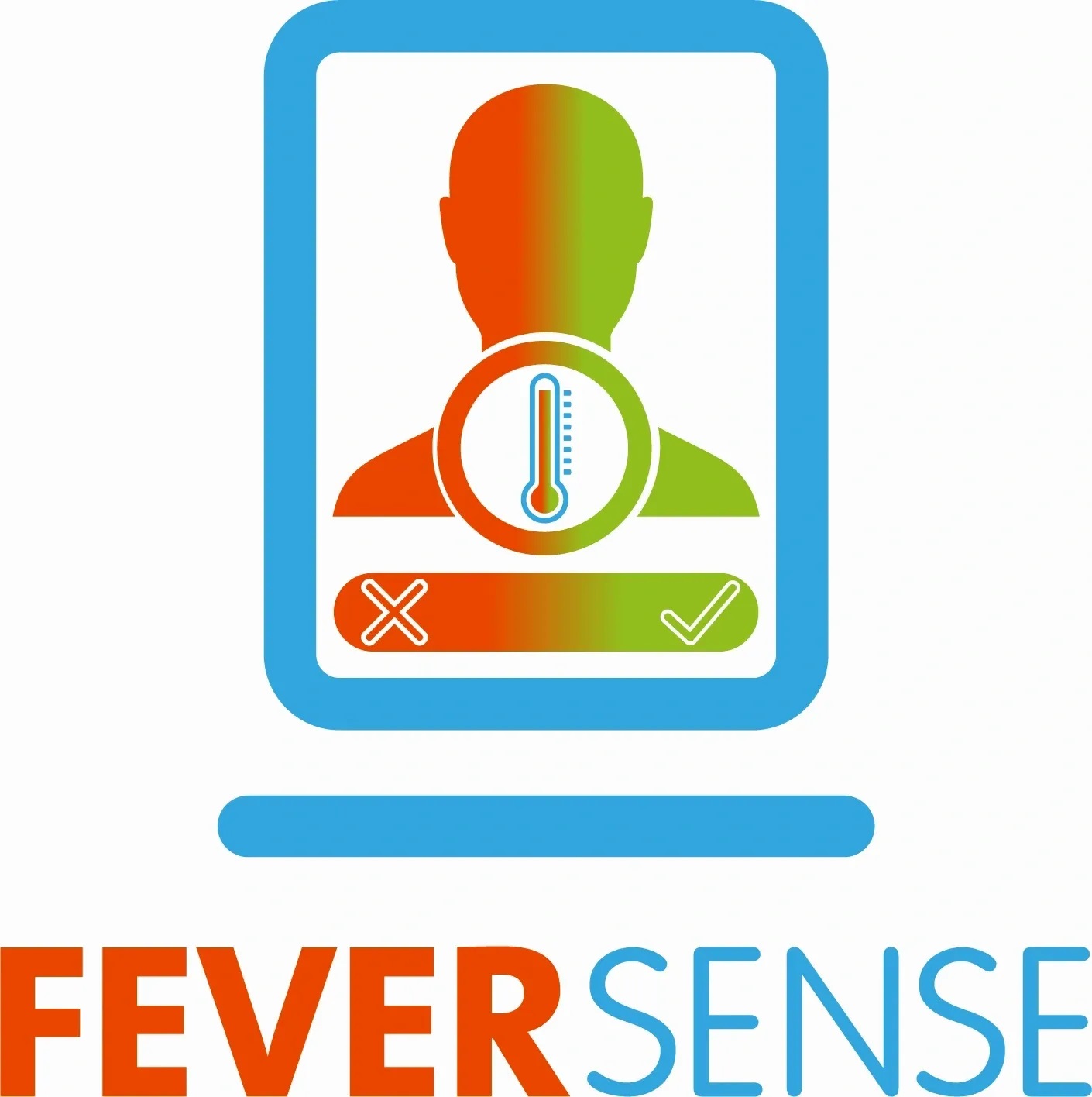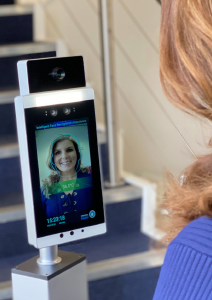 Free Advice For Feversense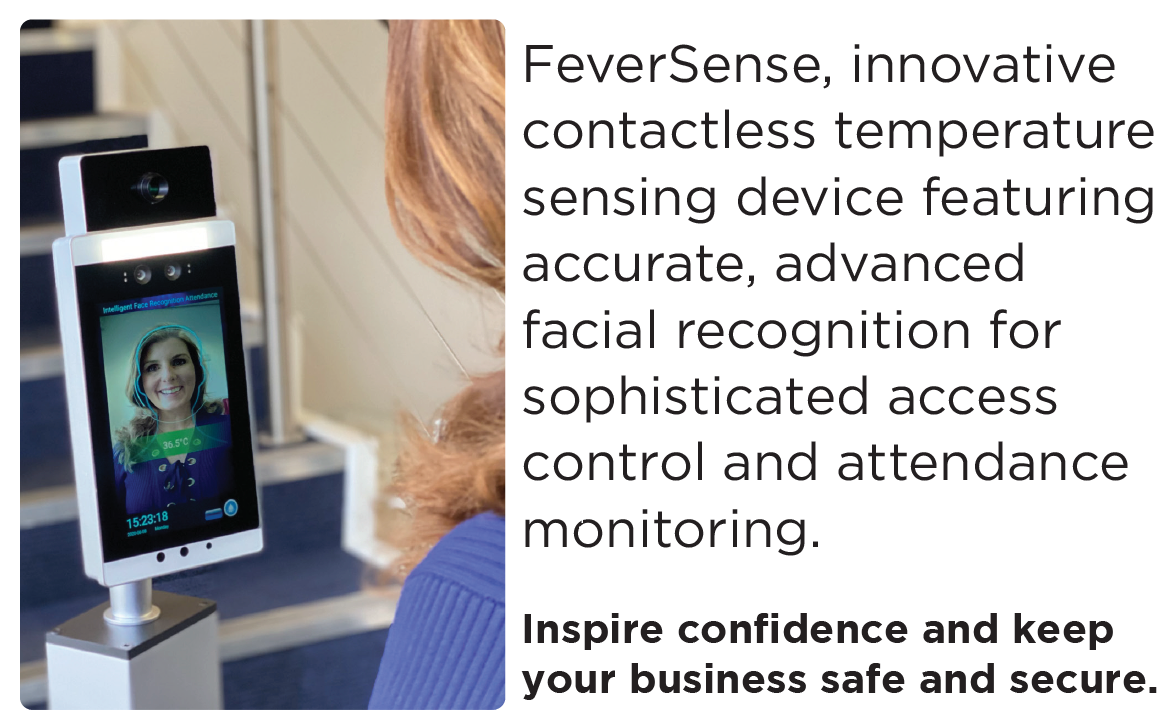 Head Office
0800 157 7487

Unit 7 Oakhurst Business Park
Wilberforce Way
Southwater
West Sussex
RH13 9RT

enquiries@pbs-group.co.uk