Top Quality Printer Services
Here at PBS Group, we are extremely pleased to be able to offer a fantastic range of printer services to the businesses of Horsham. The quality of our printers is second to none so whether you want to lease or rent, we've got you covered. Servicing and maintenance is also available in order to ensure that your machine continues to perform at its optimum level. To find out more information about these wonderful services, please read on.
Printer Leasing Horsham
Many businesses in the Horsham area could benefit from a state of the art printer but not all of them can afford to pay an upfront fee. This is where our printer leasing service comes in. We offer affordable leasing contracts so that every business can access our printers without breaking the bank.
Printer Rental Horsham
If your business only needs a printer for a certain amount of time then our printer rental service could be exactly what you are looking for. Choose from short, medium and long term rental periods in order to find an agreement that suits you. Our rental fees are extremely competitive too so you can rest assured that your business will be getting great value for money.
Printer Servicing & Maintenance Horsham
Printers can be very important to a business' success so it is imperative that they are well looked after. With our printer servicing and maintenance, we offer all kinds of services such as one-off inspections, routine maintenance and emergency repairs, just to name a few. These services help to ensure that your printer performs to the best of its ability, thus increasing your business' productivity and efficiency.
Contact Us
If any of our printer services that we have mentioned above are of interest to you, then please contact us today for a free, no obligation quote. We look forward to hearing from and hopefully being of service to you.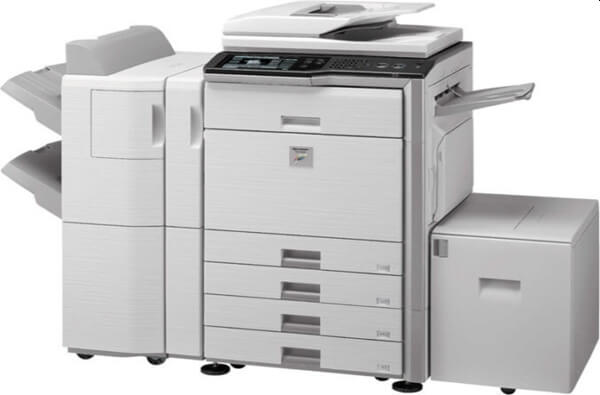 Contact us to find out more
We'd love to hear how we can work with your business to maximise your print productivity