PBS Group | Company & Industry News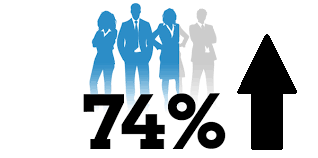 PBS Sales Up 74% in 2016 The UK based Managed Print Services company announced today that it marked 2016 with record momentum and growth. The company experienced more than 74% percent increase in customer sales compared to the prior year. "These results are...
read more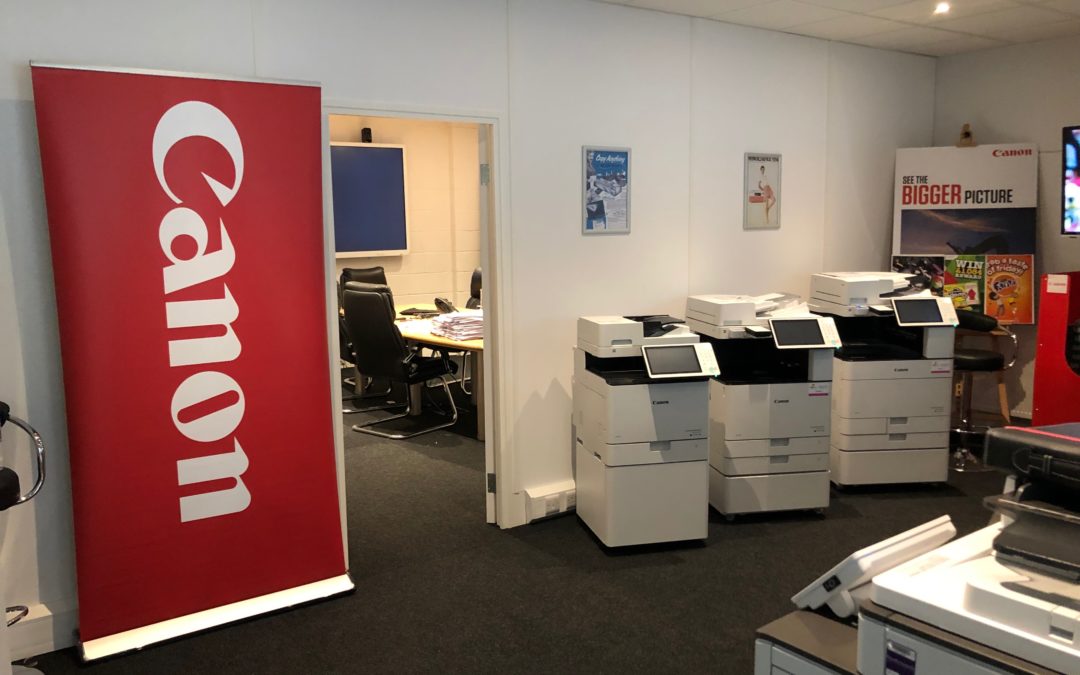 Our showrooms provide spaces to: - make you feel welcome and valued in our business- listen and to understand your needs and requirements - exchange ideas and discuss new opportunities - explore our products and...
Business Development Managers Wanted. Must Have At Least 3 Years Managed Print Services Experience. Great Benefits Package Available Call 0800 157 7487 or email careers@pbs-group.co.uk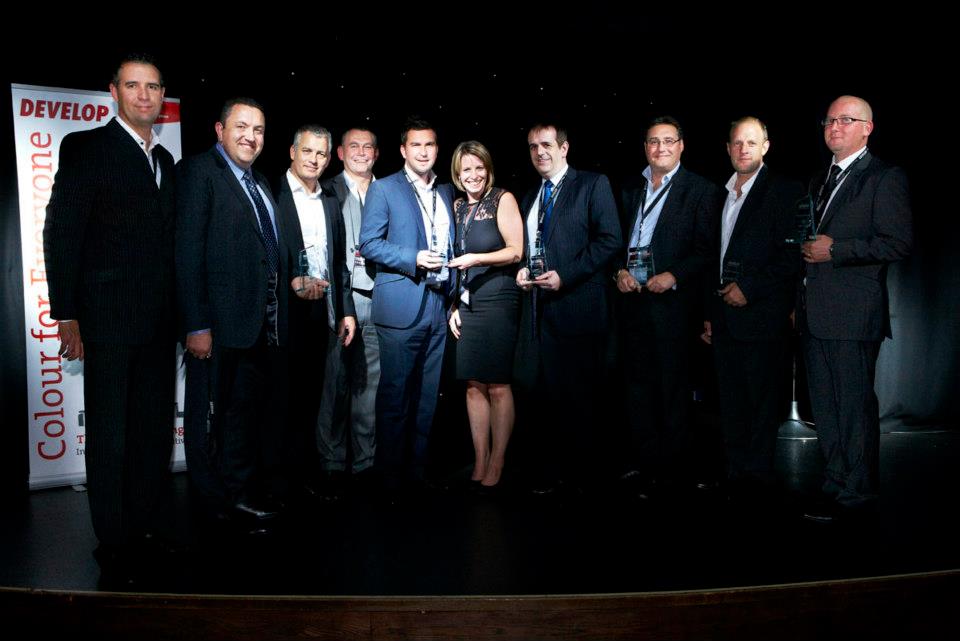 PBS win the dealer award for excellence in service and the consultative sales approach used in saving clients money on their print solutions and managed print services.