PBS Group | Company & Industry News
We are very pleased to be further expanding our account management team. Please contact us today to find out more about this opportunity. 
Following the Information Commissioner's Office confirming that companies will be able to use legitimate interests, rather than gaining explicit consent, to contact consumers via post, after the implementation of GDPR an increasing number of the businesses we work with using their office print devices to produce mailshots and promotionsl leaflets without the worry of potentially falling foul of the new legislation.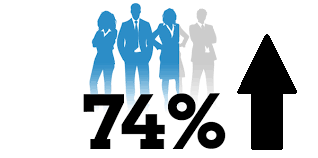 PBS Sales Up 74% in 2016 The UK based Managed Print Services company announced today that it marked 2016 with record momentum and growth. The company experienced more than 74% percent increase in customer sales compared to the prior year. "These results are the...
read more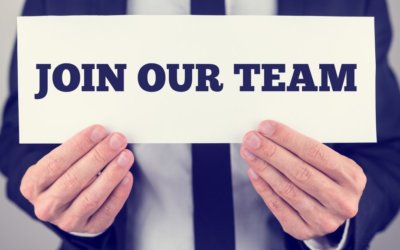 Business Development Managers Wanted. Must Have At Least 3 Years Managed Print Services Experience. Great Benefits Package Available Call 0800 157 7487 or email careers@pbs-group.co.uk
read more