Office print technology to transform your business
Manage Printing Costs
Saving your company time & money is our main aim. To achieve this, we will fully analyse your current document usage as well as assessing the needs of the business to establish the best solution for your business.
Performance & Productivity
Using the analysis of your document usage we can advise you of processes and available software that can be used to streamline your usage. This will save your business both time & money
Service & Support
We're very proud of the service that we provide our loyal customer base. Our experienced technicians are manufacturer trained and make it their business to understand the workings of your business
Lease & Finance
We can offer a range of bespoke printer & photocopier leasing and finance options to match your needs. From flexible short-term hire to long-term leasing, our team will give you the necessary professional guidance.
HARDWARE
We work with a number of manufacturers, supplying a wide range of devices to suit your individual print, copy & scanning needs. We will look at the usage and output requiements of your business and recommend the most efficient machine for you.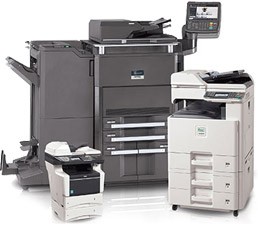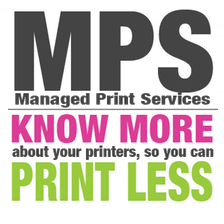 What is a photocopier lease? 
Photocopier leasing is designed to take the stress out of financing workplace print equipment. It allows businesses and schools to spread the cost of printers and photocopiers over a predetermined period,, so that those organisations can use more advanced devices that would typically be too expensive to purchase outright.  
How does photocopier leasing work?
Just like car leasing, a photocopier lease will spread the cost of the print equipment you choose, over 3 or 5 years, whichever is more suitable for you and your organisation. The size of your monthly payments will depend on the length of contract you choose. When the contract period has ended, you'll be able to return the equipment and take out a replacement lease agreement on a newer device.
SOFTWARE
PBS is not just a reseller of photocopiers and printers, PBS can help you integrate your multifunction copiers and printers with a range of print management software solutions that are tailored to fit your every need. Under a Managed Print Services program, PBS can assist in identifying cost saving adjustments. Here are just some of the software solutions our customers have found most valuable to their organisations.
Once you become a PBS customer, our relationship doesn't stop there – in fact, it is just the beginning.
At PBS, our philosophy is simple.We want to build a long term, transparent business relationships with our clients.
With our consultative, service led approach, you can be rest assured that you are in safe and capable hands.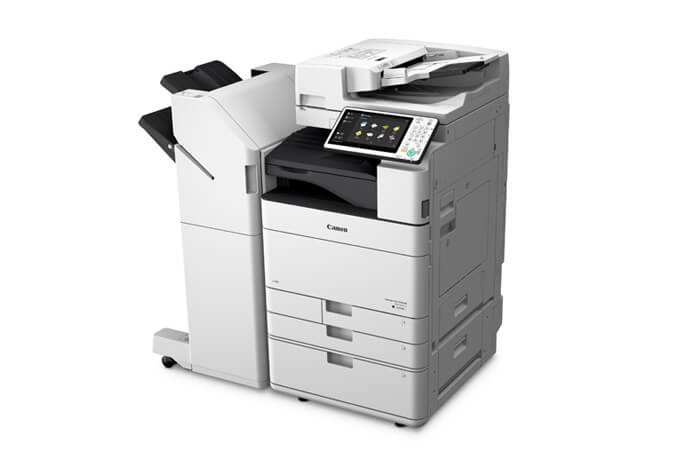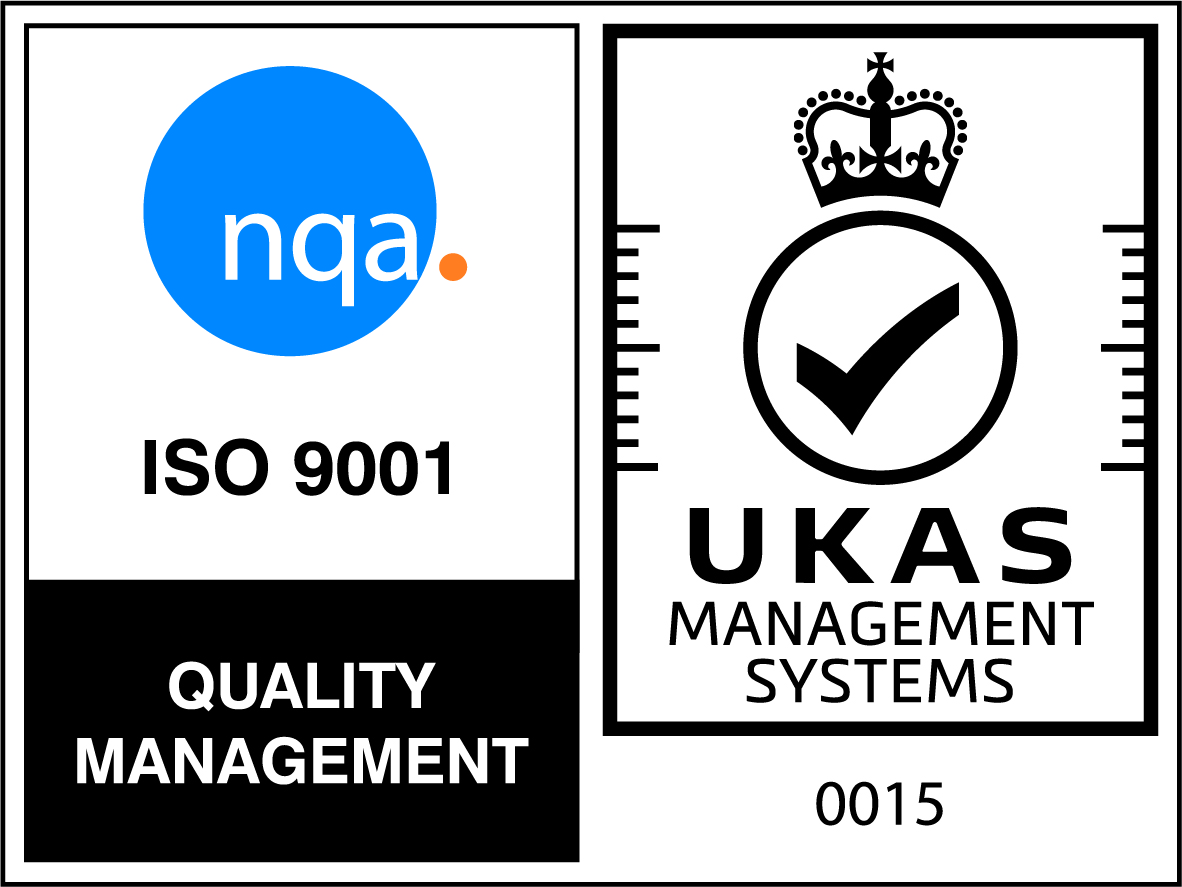 Head Office
0800 157 7487

Unit 7 Oakhurst Business Park
Wilberforce Way
Southwater
West Sussex
RH13 9RT