MOBILE PRINTING
Securely Print From a Tablet Or Smart Phone
Mobile technology such as smart phones, tablets and laptops make a huge difference – they help businesses improve flexibility and efficiency – essential for survival in the current economic climate. We at PBS can offer a range of mobile solutions to suit your business.
Secure Printing
As a basic requirement for mobile printing in corporate environments, end-to-end security has to be ensured for the storage and transmission of all data (client-to-server, server-to-device encryption). Security is mandatory also for print job release: Users should be obliged to authenticate directly at the output device to release their print jobs. Secure job release on the printer limits printing to authorised staff. It also reduces the likelihood of misprints as well as printouts, with possibly confidential information, being left unattended in printer output trays.
Support of BYOD (Bring Your Own Device) Corporate Policy
For users, a corporate mobile printing environment based on the BYOD* approach offers maximum flexibility and convenience. This requires mobile printing solutions that cover employees' own devices, from all vendors and working on numerous platforms (Windows, Linux, OSX, iOS, Android, etc. …). With multi-vendor mobile solutions, employees in corporate offices can easily use their own smart and mobile devices for their work applications, without being limited to specific vendors or platforms.
Support of File Formats & Output Settings
Today, mobile workers use a wide range of file formats and receive e-mails with various attachments. They expect maximum usability with regard to processing their files. The same applies to being able to choose from the whole spectrum of print settings available on the output device. Across-the-board support of file formats and print settings ensures instant printing of any document without having to convert files first. This saves time and provides enhanced user convenience, especially if users can take advantage of their preferred print and finishing settings. Contact us today to find out more.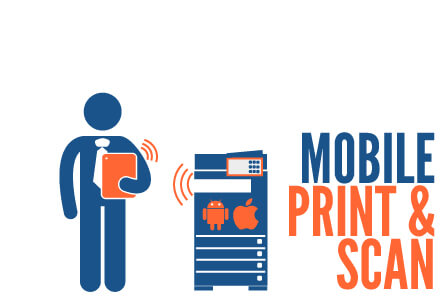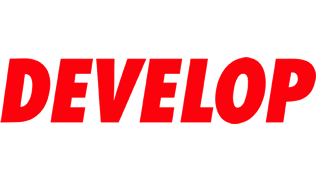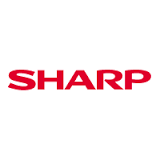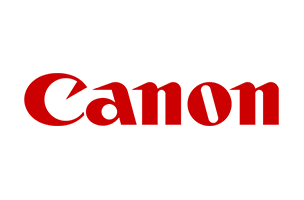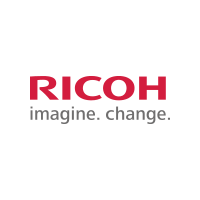 Contact us to find out more
We'd love to hear how we can work with your business to maximise your print productivity