DOCUMENT MANAGEMENT
Using Document Management to electronically manage and store the necessary paperwork of your business will save you time and well as increasing both security and productivity.
A cloud based system in a time where the workplace isn't always confined to a set place and time in invaluable.
Talk to us today about how this way of working can help you.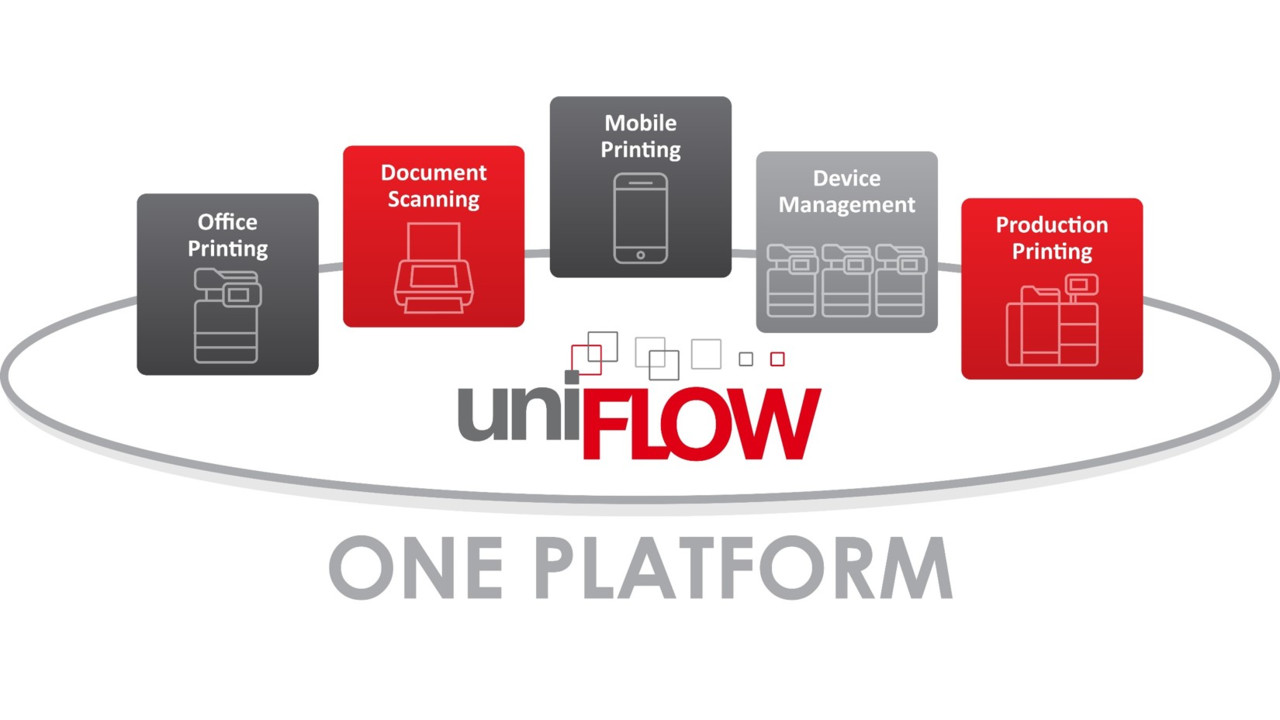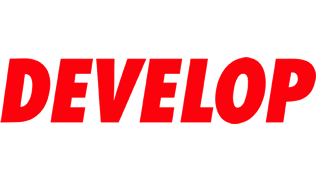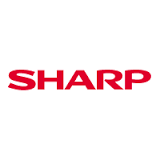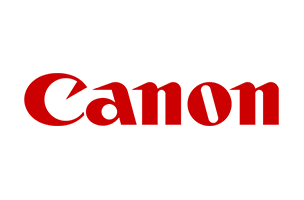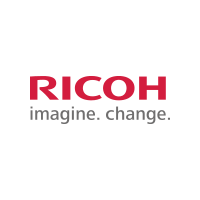 Contact us to find out more
We'd love to hear how we can work with your business to maximise your print productivity