Fantastic Office Printer Leasing Service
Here at PBS Group, we are constantly striving to deliver the very best printer leasing service to our customers in London and the South East. All of our printers are of the utmost quality as well as the prices of our leasing contracts being extremely reasonable. It is this combination of factors that we believe sets us apart from our competitors in order to offer the best leasing service around.
What Makes Our Service Stand Out?
A top quality printer is central to a productive office environment and no matter how digital the business world becomes, this is likely to remain the case. This point is further backed up by the fact that our printer leasing service is as popular as ever.
We offer printer leasing contracts at extremely affordable rates in order to ensure offices throughout London and the South East of England continue to be as efficient as possible. It is also important to us that we provide you with all the relevant contract and product details early on in the process. This is because we want you to make the best decision for your business and having all the information upfront certainly helps with this.
If you decide that you would like to proceed with our printer leasing service, then we are pleased to say that you will be able to choose from some of the very best printer brands around. These include top names such as Sharp, Konica Minolta, Canon and Ricoh, just to name a few. As mentioned above, we aim to deliver the very best to our customers so we feel that it is imperative that you have access to brands such as these.
Contact Us
To enquire or simply to find out more about our printer leasing service, please do not hesitate to contact us today. We can also provide you with a free, no obligation quote in order to help with your decision making. We hope to speak with you soon.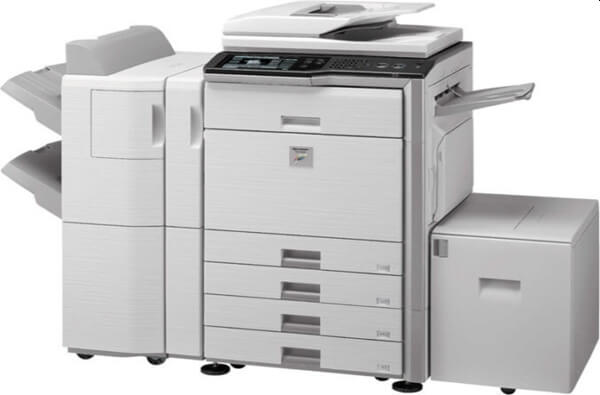 Contact us to find out more
We'd love to hear how we can work with your business to maximise your print productivity