Entry LIVE – cloud-based evacuation & roll call
Simple to use and clear, EntrySign LIVE provides evacuation and roll-call functionality from any internet connected devices such as iPads, tablets, phones and even laptops, making school visitor management that much easier.
Using our new web-app you can quickly and easily see exactly who is on your site at any time from anywhere in the world, and initiate an evacuation roll call instantly with the very latest data synchronised from your local EntrySign system to the cloud.
EntrySign LIVE is an electronic equivalent to traditional paper-based evacuation reports and provides a clear, easy to read overview of people who are signed in to your site organised by type (e.g. visitors, staff, contractors, pupils etc.). Interactive roll-call functionality allows you to check people off, marking them as safe and provides an overview of who has been accounted for, and a clear visual indication of any persons who haven't.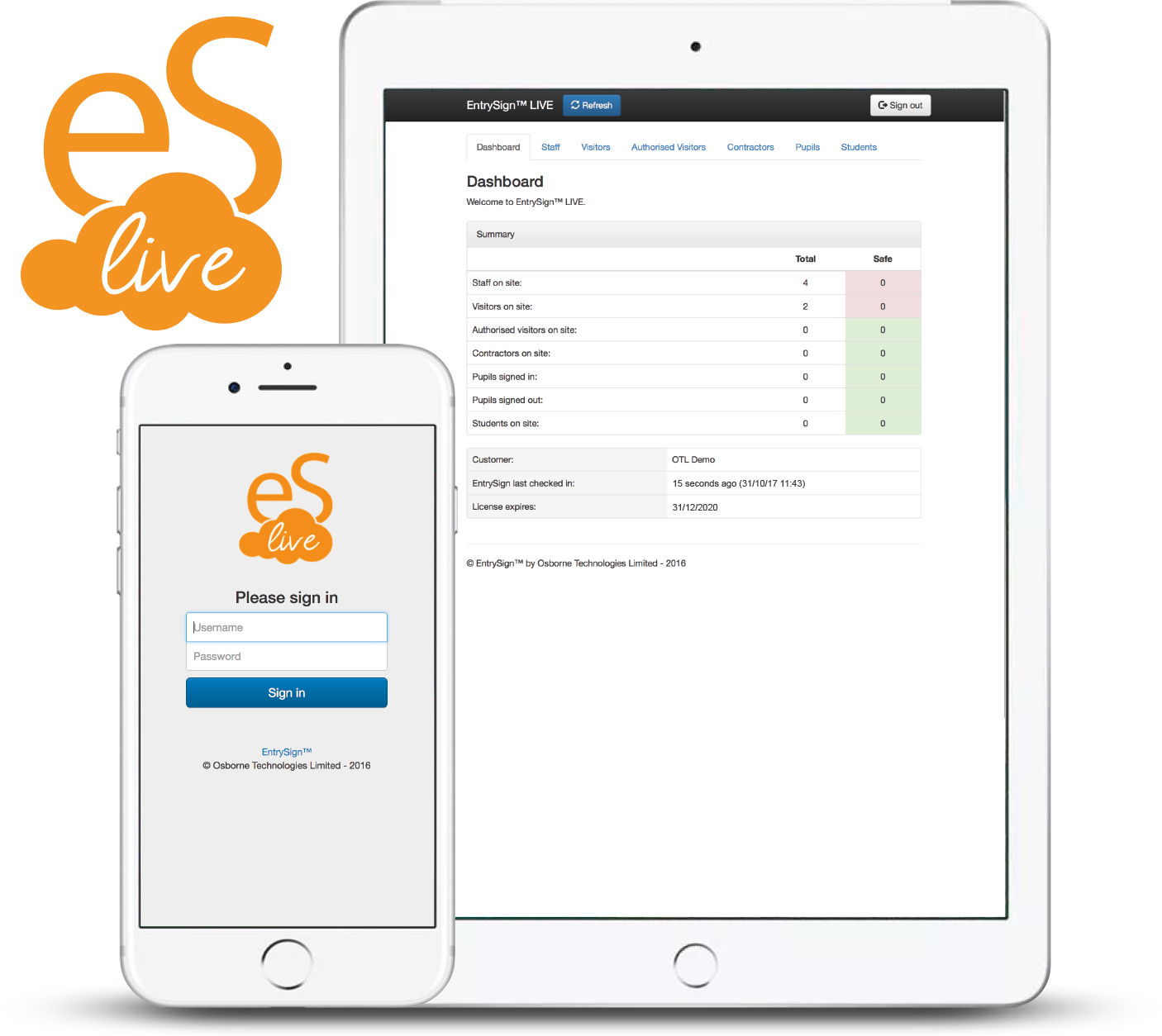 FOR A

FREE

ONSITE DEMO 

CALL US TODAY   

                                                     

0800 157 7487
EntrySign

– Visitor Management System

This school visitor management system replaces traditional, paper-based visitor books often found on reception desks. EntrySign is a state of the art touchscreen system which can be personalised to match your corporate identity. EntrySign will help you comply fully with HSE legislation, instantly providing a clear and accurate view of all staff, visitors and contractors who are on your site at any given time. EntrySign simplifies the process of signing visitors and contractors into your site, printing customised passes and at the same time capturing important information which can be used to generate detailed reports afterwards.

All EntrySign systems include front screen customisation featuring your company logo, colour schemes and even accreditation logos.
Quick and easy visitor & contractor management with self service sign in/out
Optional visitor policy acceptance page prior to signing in
Optional photo & signature capture with photo ID badge printing
Ability to pre-book expected visitors & contractors for even quicker sign-in
Staff sign in /out plus optional staff ID-card bolt on
Fast staff sign in /out with the staff ID-card bolt on
Monitor staff attendance and time keeping
Event management allowing visitors to sign-in to events
Comprehensive back-office suite for administration & reporting
Search for visitors & contractors by name, company or vehicle registration number
One-click fire evacuation report
Simple to use with an intuitive user interface
Low running costs – no printer ink – just sticky labels
Integrates with existing door-access-control systems
Variety of mounting options including wall or desk-pole brackets
Installation carried out by fully qualified installation engineers
 CALL US AT PBS TODAY FOR FREE ON

0800 157 7487 
Ca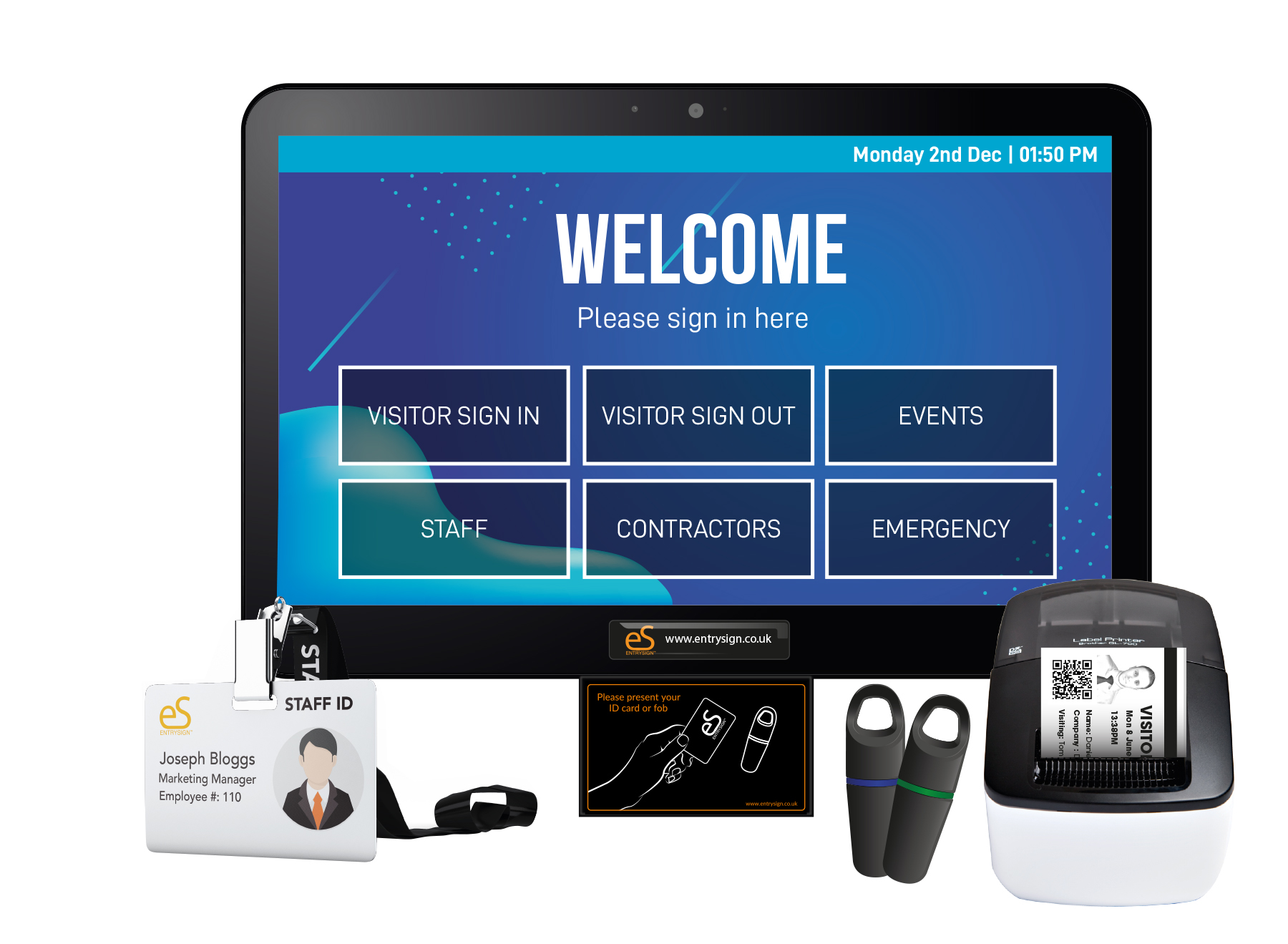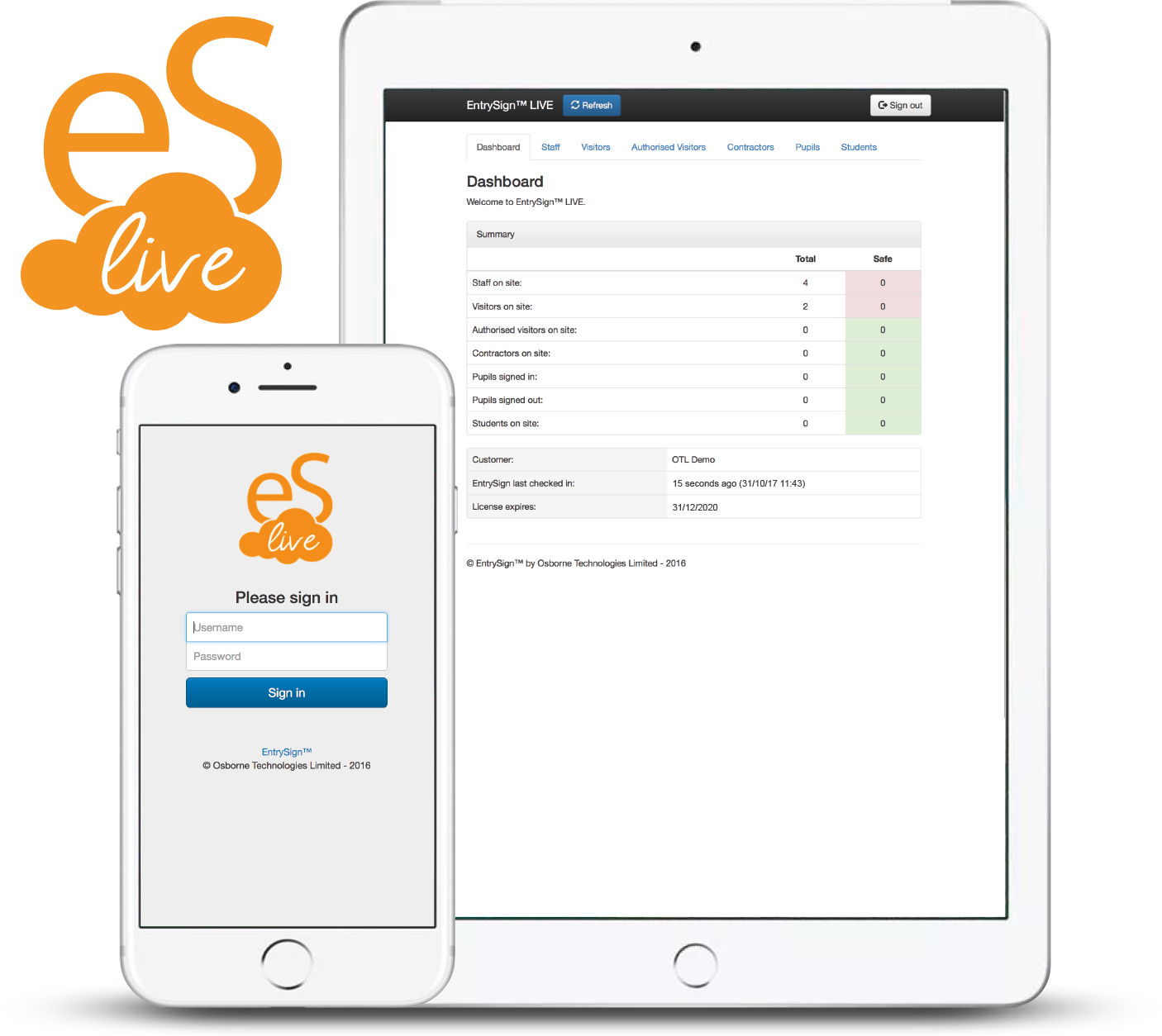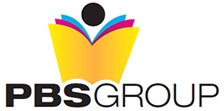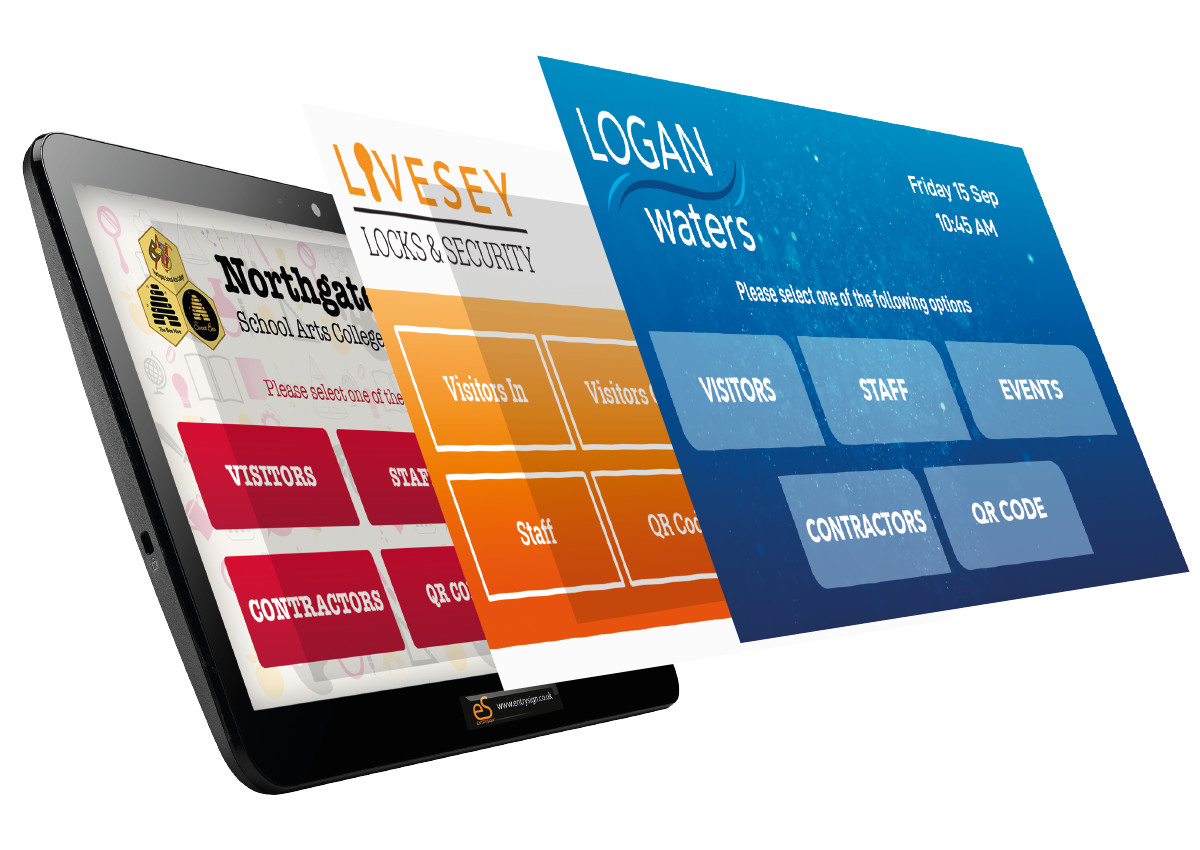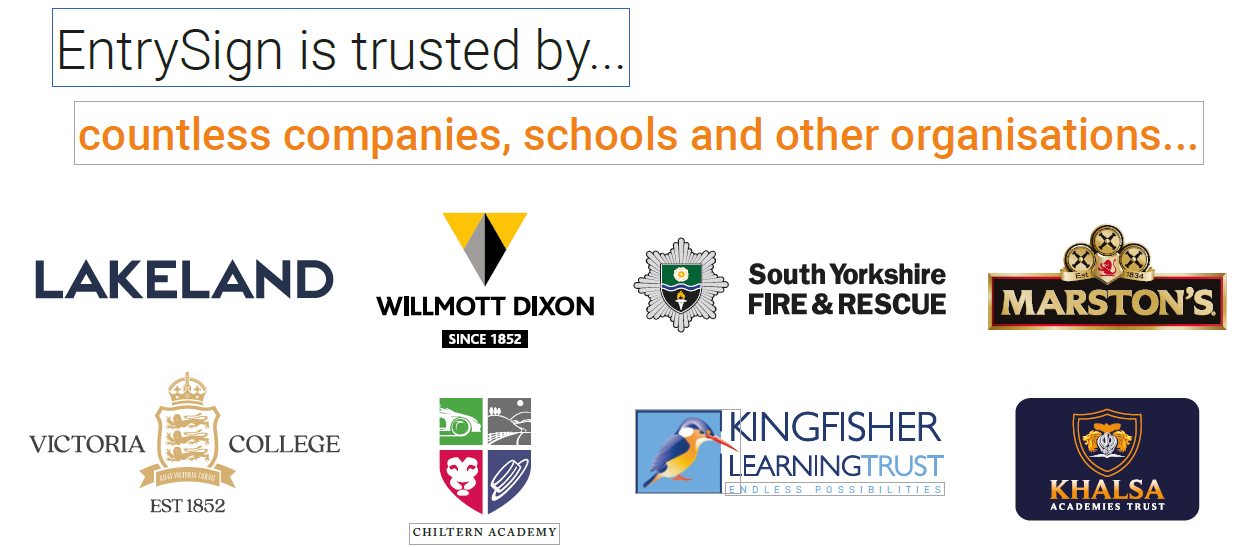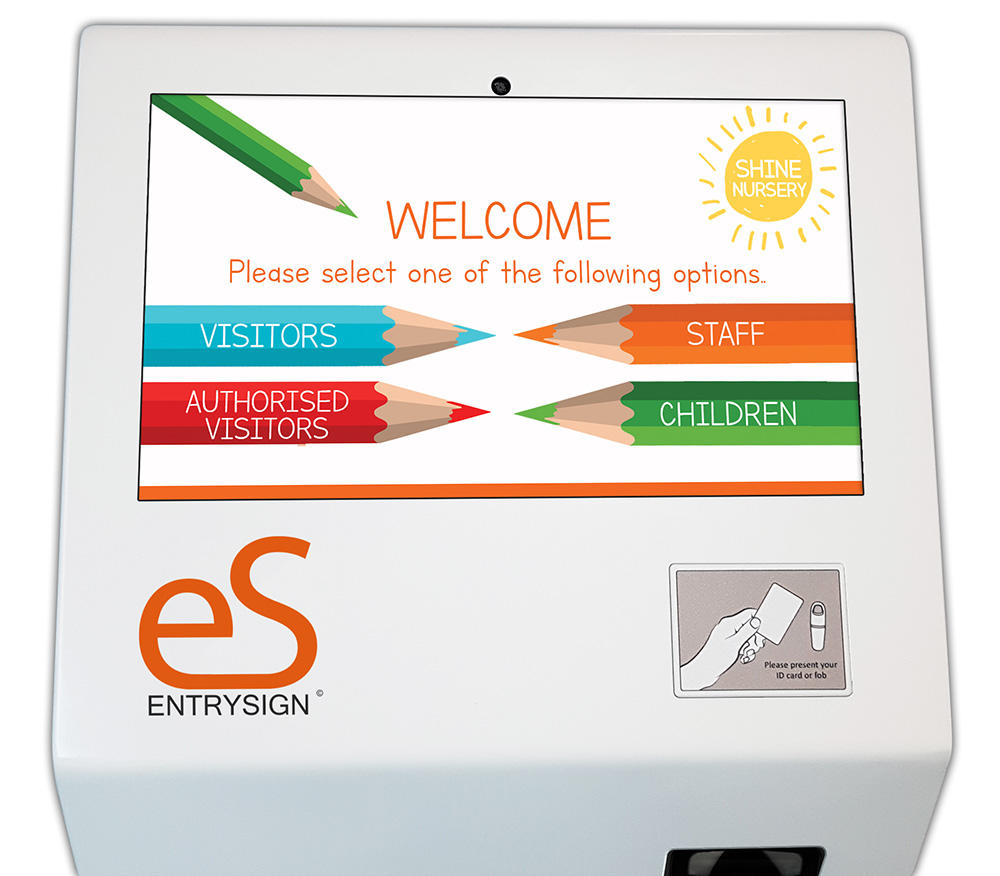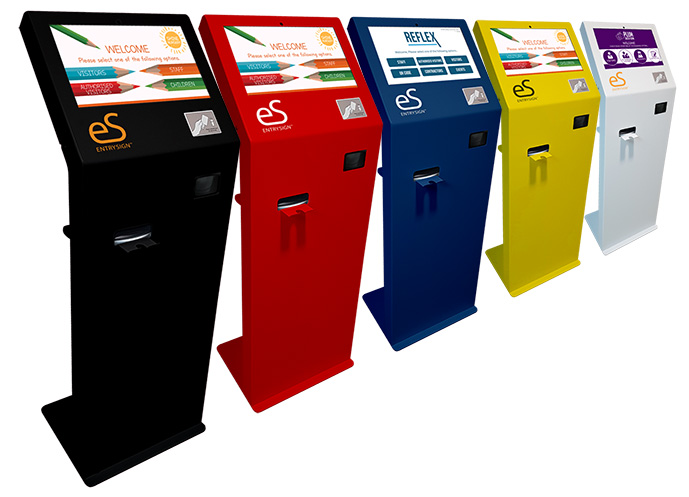 EntrySign free-standing kiosks
Our self-contained kiosks offer an innovative and attractive alternative to the conventional desk or wall mounted solution, with all the comprehensive features of EntrySign. Completely self-contained with integrated RFID reader for use with contactless cards or fobs and optional QR reader for rapid acquistion – just one power and one data point is required for the entire solution. Multiple kiosks can be connected together to provide multiple sign in points for a single centralised system. EntrySign kiosks are designed to be free standing with no physical install required, but they can be secured to the floor if required using the supplied fixing kit.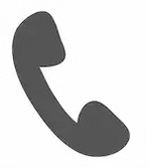 CALL US TODAY FREE ON

0800 157 7487

Head Office
0800 157 7487
Unit 7 Oakhurst Business Park
Wilberforce Way
Southwater
West Sussex
RH13 9RT


enquiries@pbs-group.co.uk