CENTRAL REPROGRAPHICS
PBS production printers form the hub of "central printshop" solutions that address the wide-ranging printing needs of modern offices, enabling the production of business cards, ledgers, presentation documents and even catalogues to be brought in-house. These central reprographics solutions are designed to address dissatisfactions with outsourcing and digital multifunction printers. Many of our customers have said that they want to reduce their outsourcing costs, that output requires too much time, that they want to edit documents until the very last moment, and that they want to produce better quality documents. PBS lets you quickly satisfy in-house requirements, printing just the number of copies needed exactly when they're needed, and at high quality.
Solutions optimised to office printing requirements
Cost savings with the elimination of outsourcing
Better quality and speed
We're Here to Help
Many organisations today are recognising the many benefits of establishing their own CRD, but are not always certain of the best way to implement this critical change in production print policy. PBS, as one of the UK's leading office print technology specialists, brings over 49 years experience and success in helping organisations such as yours improve their in-house print operation by saving time, reducing costs, enhancing quality, optimising productivity and providing a greater degree of brand control than is possible with any outsourced service. We have a proven track record that spans a broad spread of sectors, including corporate, commercial, local government and education; plus many of the biggest and most respected names in commerce and industry… we're perfectly placed to help you achieve all your production print objectives.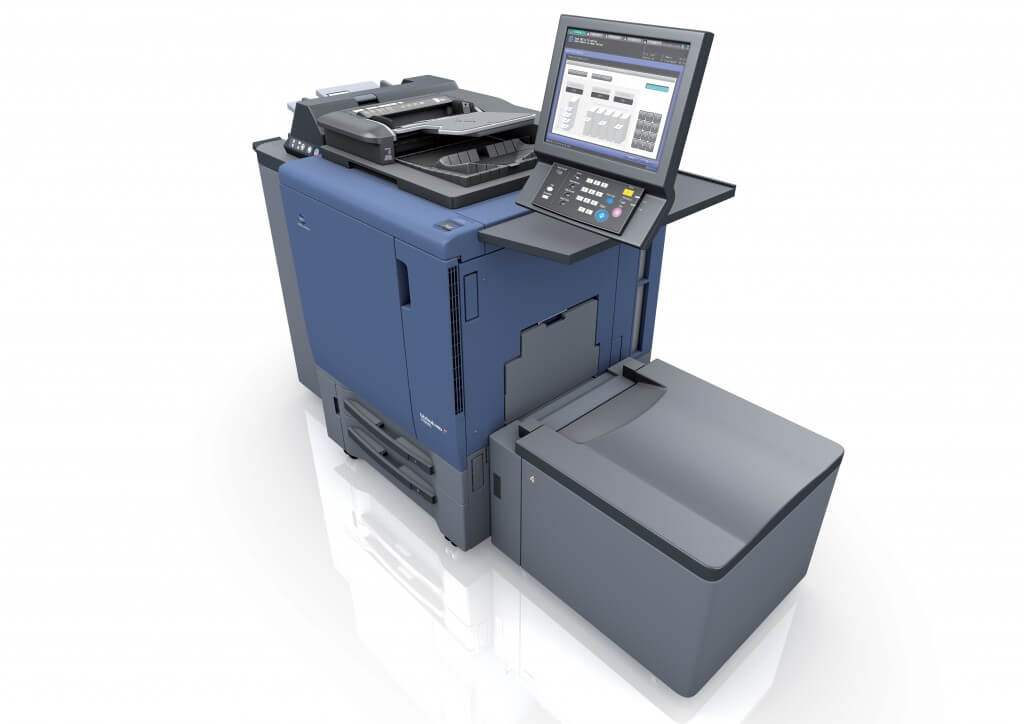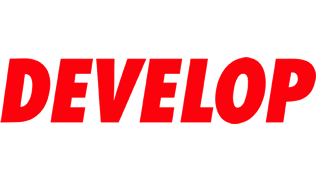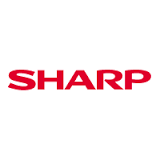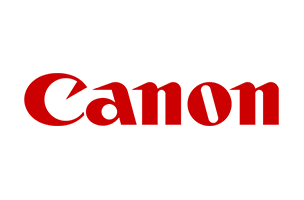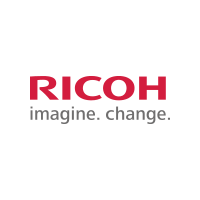 Contact us to find out more
We'd love to hear how we can work with your business to maximise your print productivity