Interactive Touchscreen Table: Meet UP Edition
A dynamic, battery powered, interactive device ideal for meetings, group work and team activities.
Our interactive touchscreen table is a great way to support and encourage team work. The Meet UP edition takes this a step further with by making meetings more engaging and productive, giving all colleagues a chance to participate and cooperate. Rather than being a passive audience to one person's slideshow, the whole team are able to take on an active role.
The Meet UP interactive touchscreen table is an intuitive touchscreen device that can be used by multiple users at once. This device comes with toughened and durable safety glass which can be wiped-clean, a robust steel structure and a sleek oak wooden finish. All of these features contribute to the table being able to withstand intense daily use, making in perfect for a wide range of businesses, no matter what industry they operate in.
If you are interested in this fantastic product then please don't hesitate to contact us today here at PBS Group. We look forward to hearing from you.
Call

0800 157 7487

For Free Advice
Ca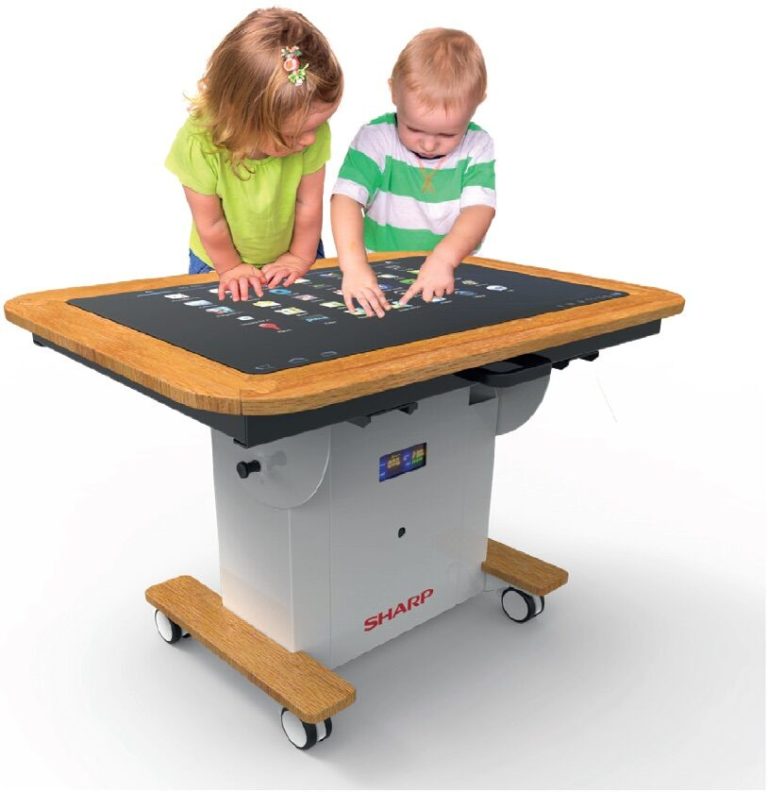 Head Office
0800 157 7487


Unit 7 Oakhurst Business Park
Wilberforce Way
Southwater
West Sussex
RH13 9RT